Our services
Shared Services
Through shared services for financial service providers, we offer you the possibility of centralising and automating key back-office services such as IT, project management, marketing and organisation, as well as human resources.
Especially in the field of IT, we support you in the following areas:
Infrastructure
IaaS / Infrastructure as a Service
BaaS / Backup as a Service
CaaS / Cloud as a Service
Applications
FinanceOne
DocuOne
eArchive
MIFIR / MIFID 2
BaaS banking as a Service
Aiming for greater efficiency and higher quality
Combining different business units will enable you to gain an overview of the processes within your company. Shared-service solutions enhance transparency, increase efficiency and reduce unnecessary costs. Take advantage of our experience and the provision of comprehensive advice.
The advantages for you
Comprehensive shared-service solutions for financial service provider
IT-based mandate administration for electronic archiving Archivierungen
Reduction in costs through process optimisation
Increase in efficiency through automation
Utilising economies of scale for standardisable and transaction-oriented processes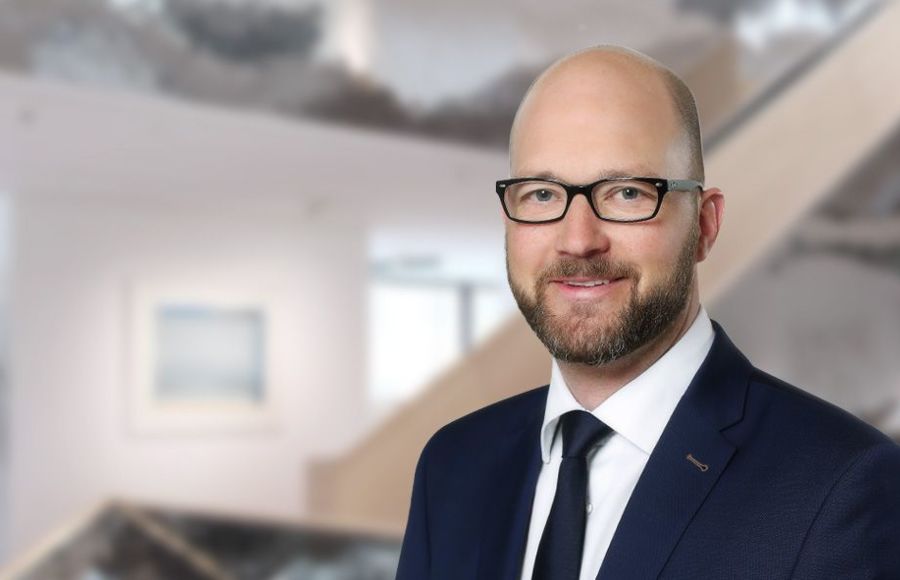 Thomas Hanselmann
Managing Director
CSL Corporate Services Est.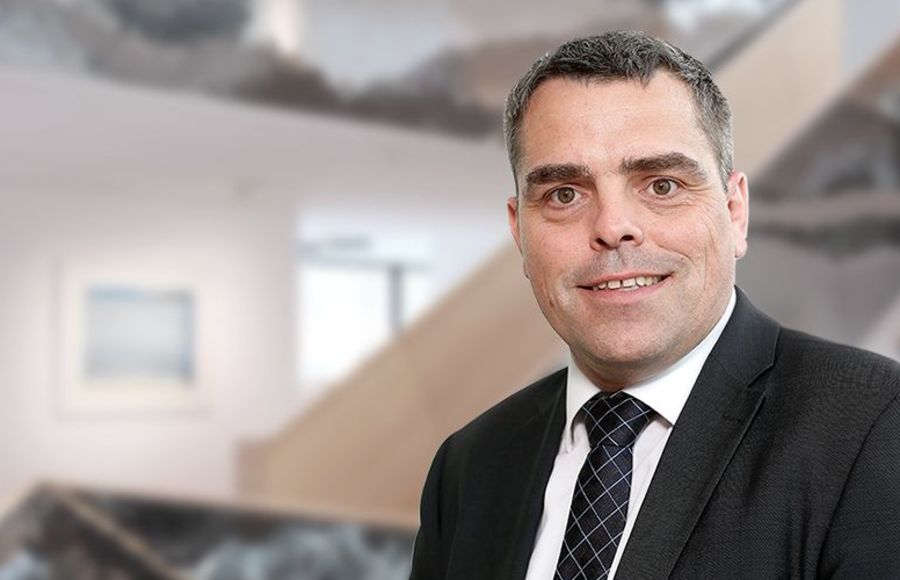 Tino Kesseli
Head IT
CSL Corporate Services Est.