First Tax Trust reg. offers comprehensive tax advice, tax planning and tax declarations, taking account of legal framework conditions worldwide. The starting point always consists of your own personal circumstances. By way of individual advice, we will devise bespoke comprehensive tax solutions for you, your family and your business.
This is what we can do for you:
Tax Advice
Tax optimisation for private and corporate clients
Clarification of specific questions relating to Liechtenstein, Switzerland, Germany and other countries
Preparation of expert tax opinions
Negotiation with contractual partners and tax authorities
Taking care of the process for refunding foreign tax deducted at source
Asset structuring, taking account of the FATCA and AIA reporting processes
Tax planning
Tax-efficient structuring of complex family and business assets
Tax planning with trusts and family foundations
Succession planning
Tax declarations
Annual tax declarations for legal entities and private clients
Supplementary declarations and disclosures
Tax optimisation in the context of reviewing annual financial statements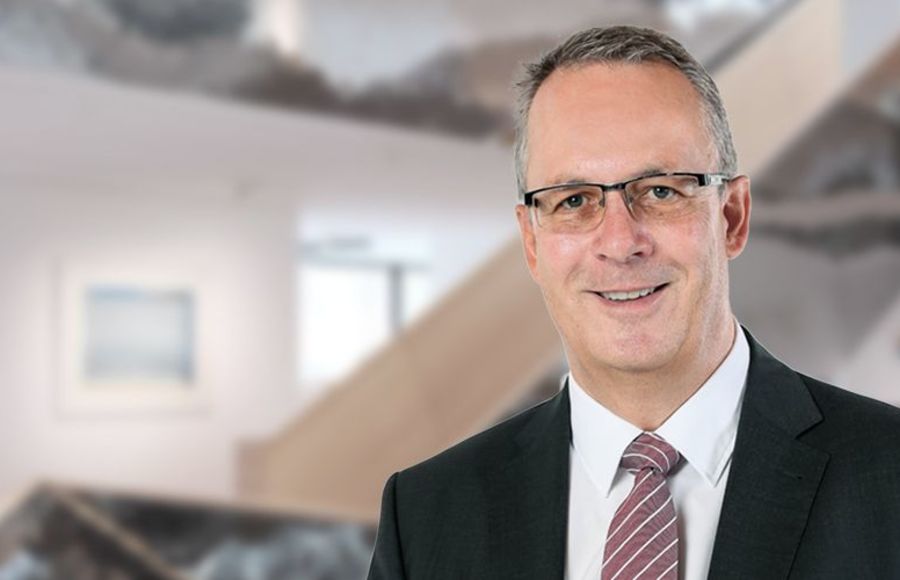 Ralph Thiede, lic.iur.
Managing Director / Member of the Management Board FEP
Languages: Deutsch, Englisch, Französisch, Russisch
First Tax Trust reg.