Our services
Asset managment
In the context of asset management, you will be supported by a personal contact from the First Advisory Group, who will coordinate your requirements with selected asset management specialists in our network. These experts will take investment decisions on your behalf and invest your money in accordance with a jointly-developed individual investment strategy. This will ensure that your assets are managed in accordance with your personal objectives, requirements and your own risk profile.
Targeting long-term investment success
Professional asset management requires a clearly-structured investment process. For your portfolio, our external investment experts select only first-class products in accordance with the best-in-class approach. Based on meaningful reporting, we will inform you regularly as to how your assets are performing and, in this context, you can rely on the expertise and experience of First Advisory Group and its partners.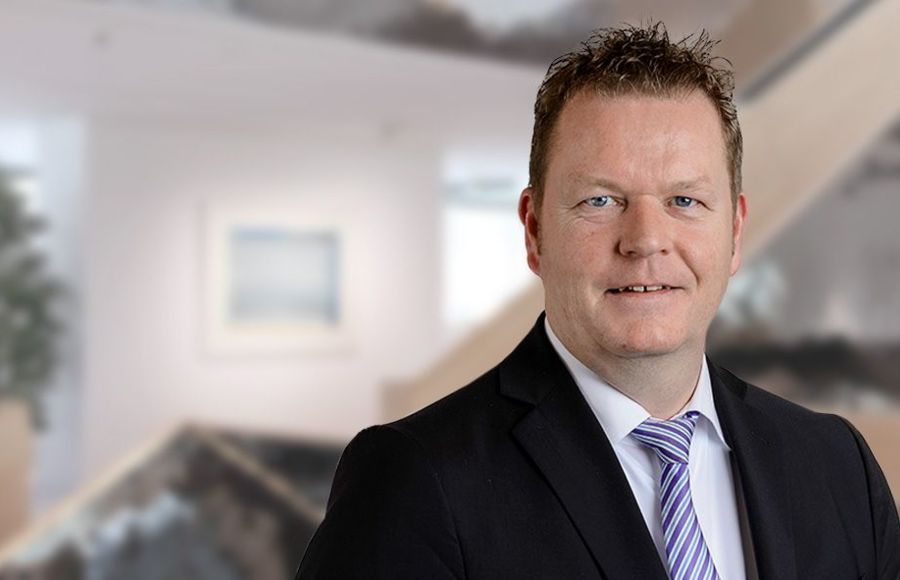 Markus Foser, lic.oec. publ.
Strategic Projects & Business Development
First Advisory Group