First Advisory Group in Hong Kong
Hong Kong is one of the most important financial centres in the world and is characterised by a stable legal system and a liberal market economy. We opened our office in Hong Kong in 2010 and look forward to your visit.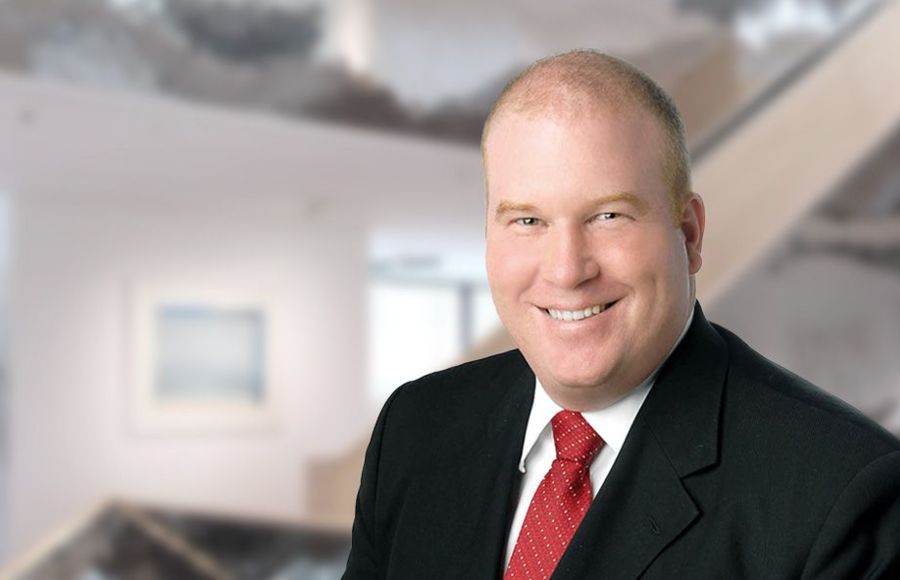 Contact person
Phillipp Schmid, lic.oec / lic.iur HSG
Managing Director / Member of the Management Board
Languages: Deutsch, Englisch
First Advisory Trust (Singapore) Ltd.
Address
712, Tai Yau Building
181 Johnston Road, Wan Chai
Hong Kong SAR